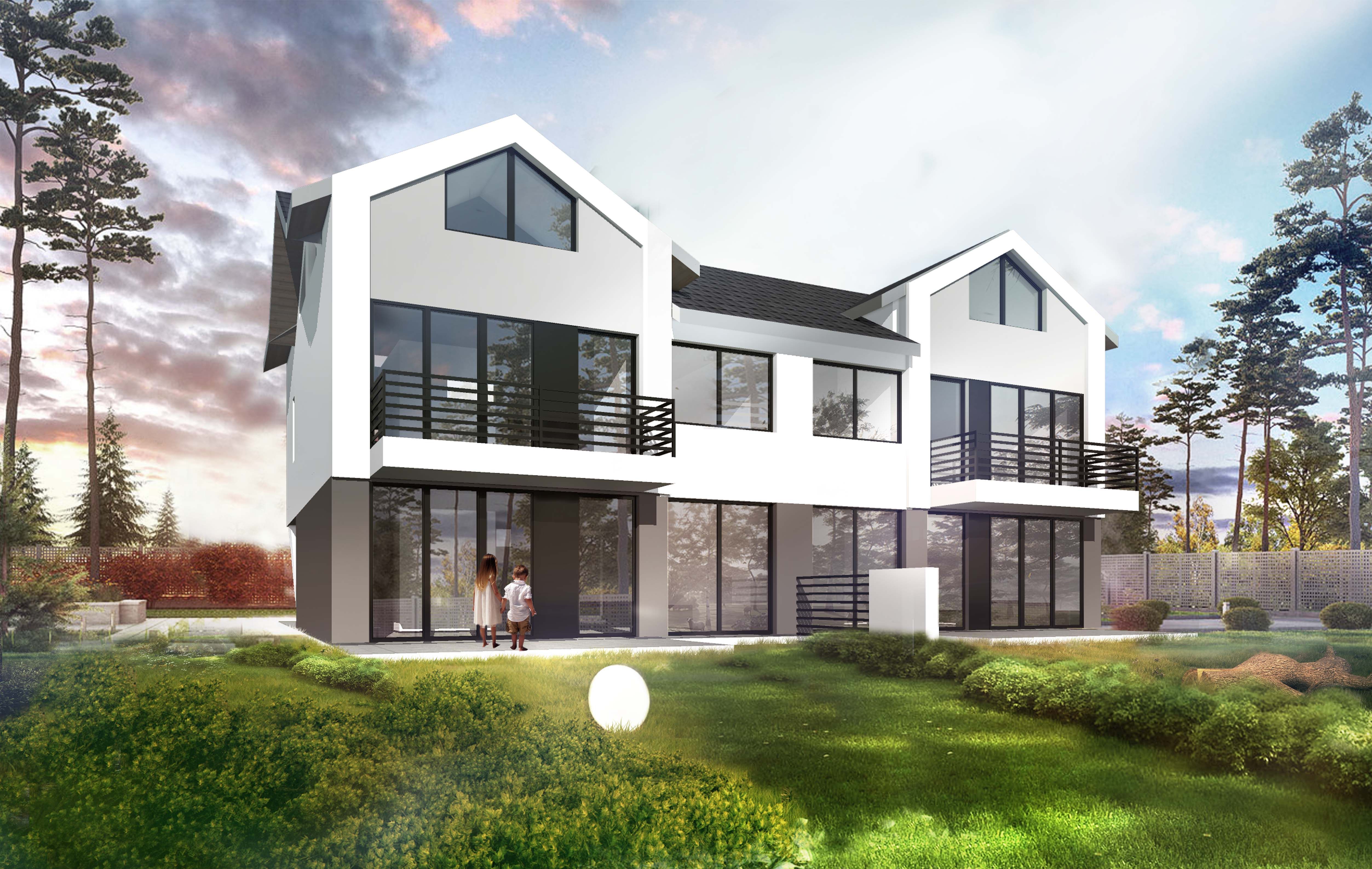 Niepołomice – Batorego House
Wybierz swoją wymarzoną przestrzeń – zamieszkaj nowocześnie i komfortowo  w uroczym miasteczku Niepołomice pod Krakowem.
Batorego House to kameralne osiedle mieszkaniowe w pobliżu centrum Niepołomic. Doskonała lokalizacja pośród zabudowy jednorodzinnej w nieodległym sąsiedztwie walorów Puszczy Niepołomickiej sprawia, że miejsce to pozbawione wielkomiejskiego zgiełku, ciche, spokojne a jednocześnie dobrze skomunikowane z Krakowem .
dobra

lokalizacja

własny

ogródek

wysokiej

jakości materiały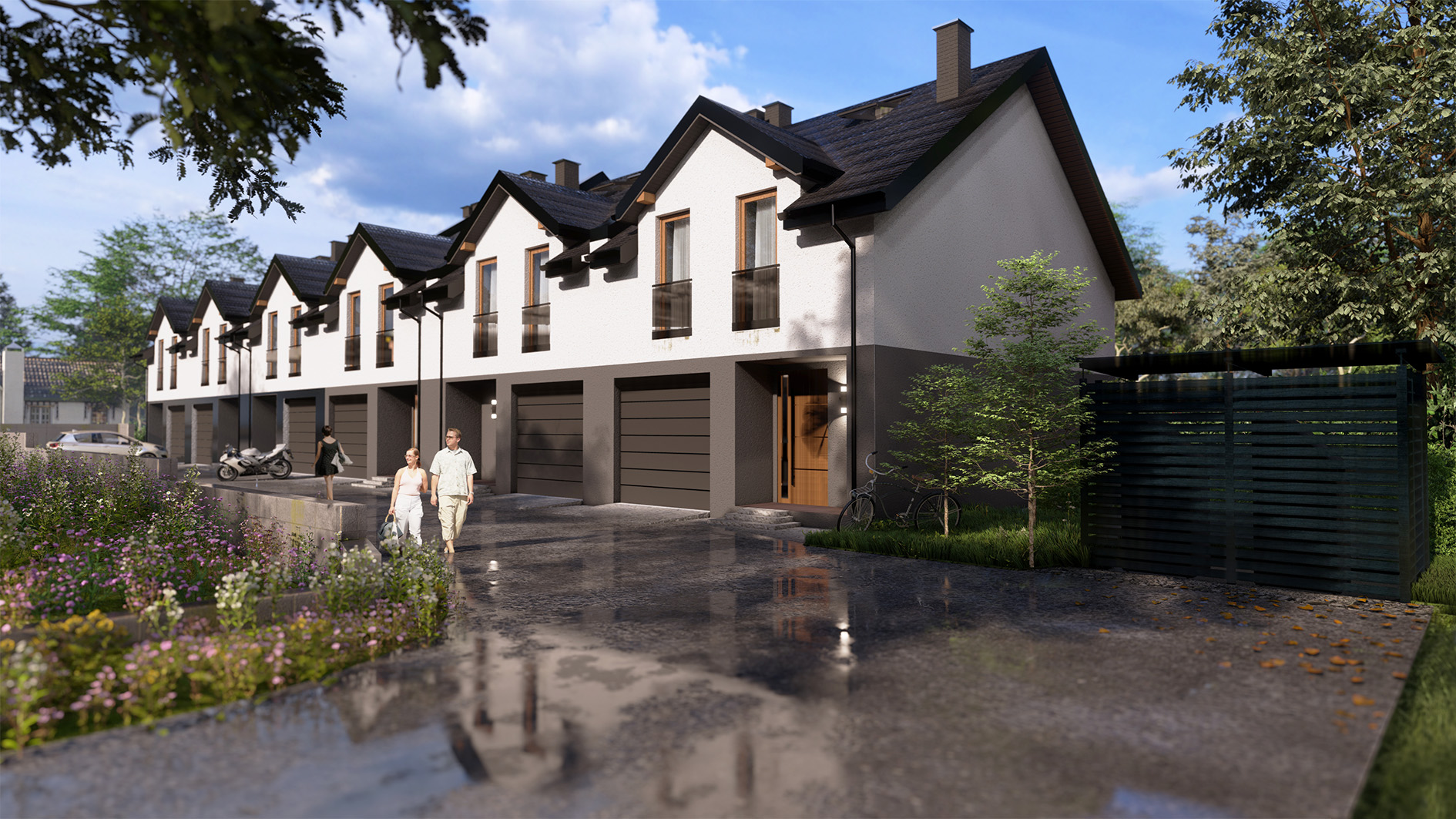 Sułków  – to kameralne osiedle składające się z sześciu budynków jednorodzinnych w zabudowie szeregowej. To sześć domów jednorodzinnych o powierzchni ok.110 m2.  Każdy oferowany lokal posiada własny ogródek oraz garaż.
dobra

lokalizacja

własny

ogródek

wysokiej

jakości materiały